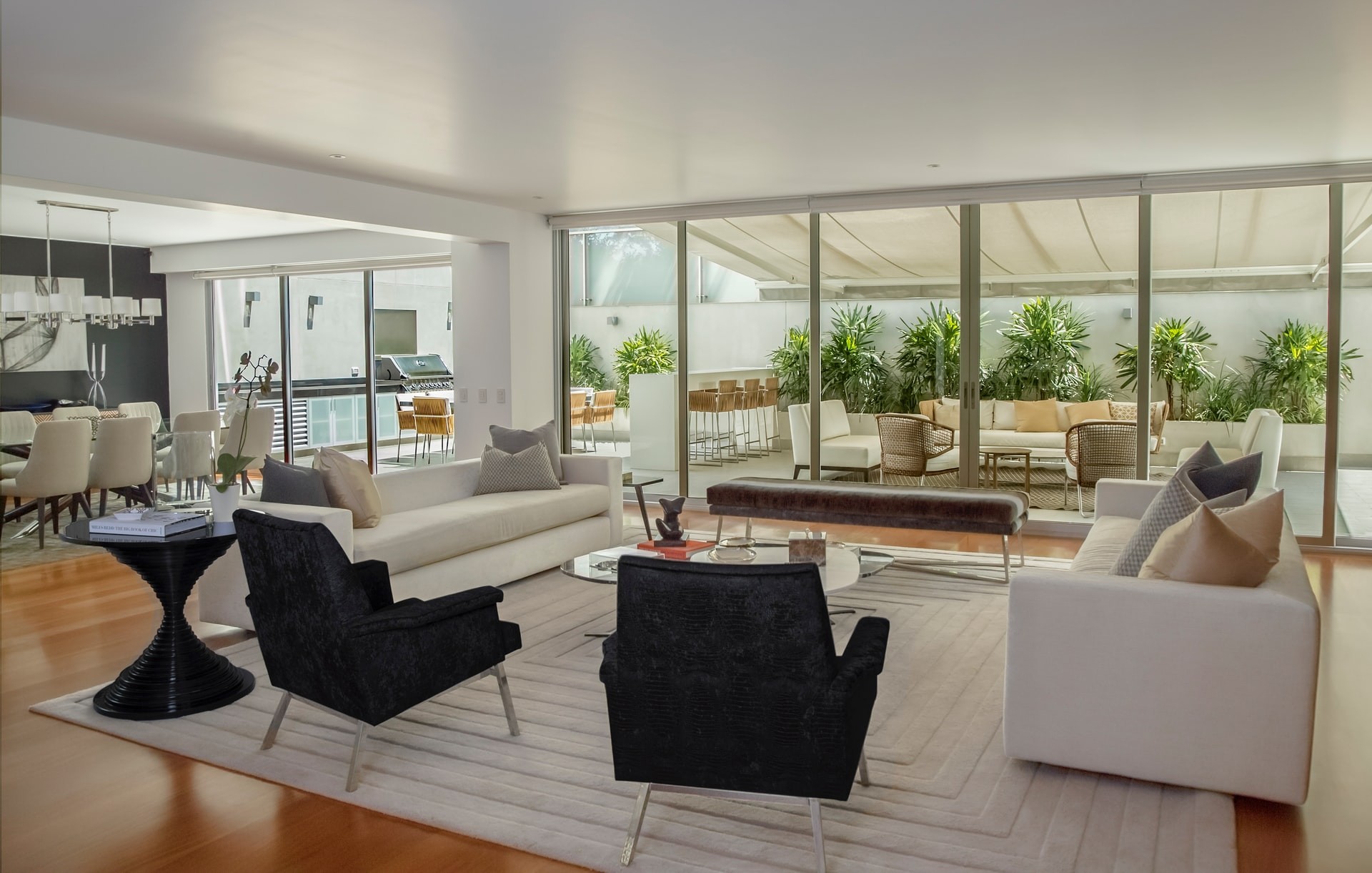 My husband and I purchased our first piece of property with Morris and we couldn't be happier with the whole process. Morris answered all of our questions promptly and even questions we had after closing. He is very knowledgeable and easy to work with. We will definitely call Morris if we decide to purchase more land.

Morris knew just what to list the property for. We sold it fast. He knows the area and gets the job done. I highly recommend!

Thank you Mr Morris you help us a lot with your knowledge and answer all call and question and very professional 👍🏽

Morris knows the market and did a nice job getting our property sold. Communication with him, and then the closing process went smoothly. It was a pleasure to work with Morris.

Morris did an excellent job selling my vacant land in Lake County. He knew the market well and was easily reached both day and night. I highly recommend him.

I loved dealing with him He is very professional he answers anytime i love it

incredible broker and company!!

Morris was very professional from start to finish. He sold my property quickly and helped me throughout the process. Even when presented with a lower offer he helped me understand the market. Overall I will continue to use him for selling any properties I acquire. Thanks Morris I look forward to doing business with you in the future!
~ Christine Malpica Bennett